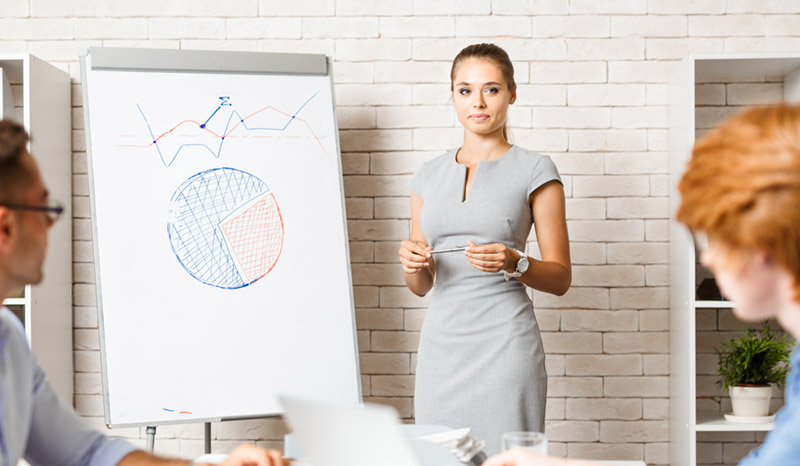 EFFECTIVE web ADVERTISING
Modern advertising systems can achieve stunning results. We build and implement an effective strategy for advertising campaigns in Google, Facebook, Instagram, Yandex. 
Targeted traffic is the main advantage of search advertising. But with standard settings, your ads are often seen by users who are not interested in buying your goods and services, these are students who write scientific papers or people who are looking for instructions or just want to find out information. We will make sure that only interested buyers and potential customers see your advertisement.

Effective WEB ADVERTISING will help you to:

Convert website visitors into customers
Boost your brand awareness
Create and manage relevant ads with respect to your brand, your market, your industry and competitive environment

Optimize and manage your ads across Google AdWords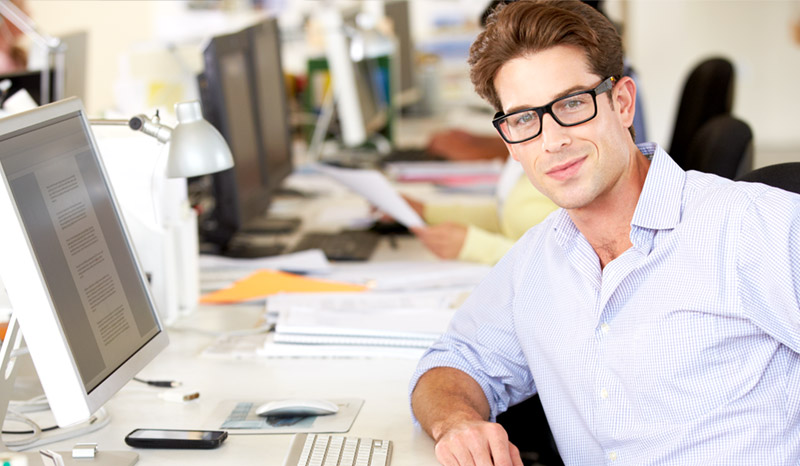 INFORMATIVE ANALYTICS
We set up analytics systems to obtain reliable data on the effectiveness of marketing activities in order to transmit it to advertising systems. 

A successful business on the Internet always has several promotion channels at the same time. Analytic systems allows to determin which channel brings orders, and which just consumes investments.
Our analysis and work with its data will help you to:

Develop and optimize PPC (paid search) marketing and performance

Lower your cost per acquisition (CPA)



Increase the quality of the traffic on your website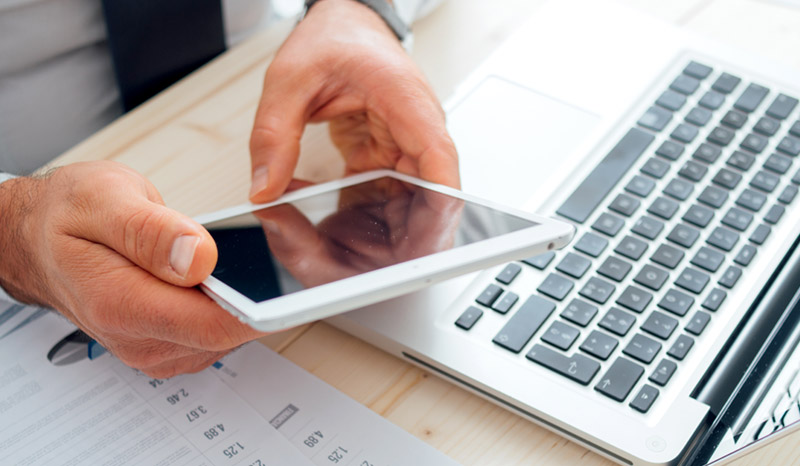 BUILT-IN BUSINESS PROCESSES in CRM
We automate campaign management in CRM Bitrix-24. We create websites and landing pages quickly, integrate contact forms, widgets, chat bots, telephony into a single user-friendly interface. We build an effective end-to-end analytics system.
All communication channels are consolidated into a single personal account for each employee. The system itself guides the client through the sales funnel, reminds employees of upcoming tasks, stores information and prepares reports for the manager.

We help to create websites and landing pages with the built-in environment, automate document flow in order to save you from routine.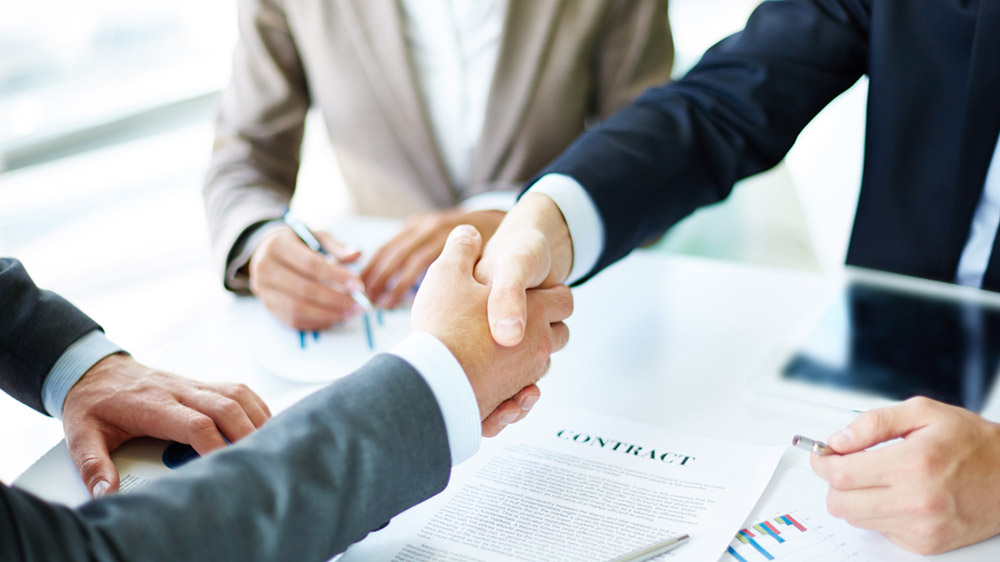 WHY THE COOPERATION WITH US IS PROFITABLE?
Marketlab Group has been working in the online advertising and web analytics market since 2013. During this time, employees have developed unique experience in promoting various businesses in Russian, Western European and North American markets. We are happy to share knowledge and best practices to achieve the best results in your business.


We have created and managed over 1000 successful campaigns in Search, Display, Shopping, Mobile and YouTube.

SUPPORT TO YOUR PROJECT AT ANY phase
We can provide support to your project at any phaseof its development. You don't waste money. We negotiate the budget in advance and you only pay for the necessary assistance.
All tasks are clearly defined and you know the budget from the start. Individual discounts and bonus services are provided for regular customers and partners. In addition we will present BONUS from Google Adwords for every client who will sign up to our services.
We conduct projects remotely and work with clients and partners around the world. We take into account the specificities of the region and offer only relevant solutions for your business. 
How to start cooperation with us?
We provide a free consultation and analysis of your business
CONTACT US
Leave a request on the website or write to our online consultant or chatbot. Tell us about your activity and the problem that needs to be solved.
FILL IN THE FORM
Based on the task that you set for us, our managers will send you a detailed questionnaire to get to know your business better.
DEFINE A STRATEGY
As soon as our specialists analyze your data and understand your goals and needs we will discuss and define a strategy for your marketing campaign.

GET RESULTS
After launching the campaign, you will see immediate results. We will provide regular, in-depth reports to make sure you know exactly what we are doing and what the results are.
Contact us 
Our manager will contact you to clarify details and prepare documents. If you want to ask a question, just write it in the Comment field